Meet Dr. Richard Bogdanski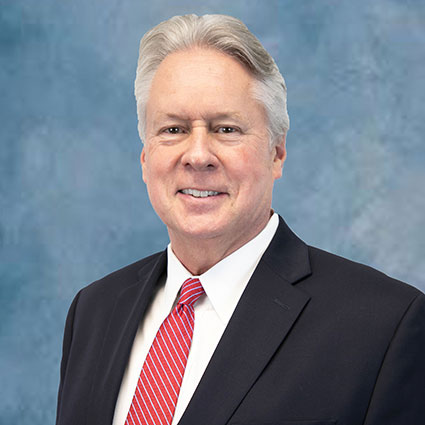 I am passionate about helping people experience a healthy lifestyle."
A Positive Experience Early in Life
During Dr. B's high school years, he saw a chiropractor in his hometown of Queens. Dr. B loved being in the chiropractor's office and learning from him. Seeing the patients in the office and the results they were getting was enough to make him know: chiropractic would be his future path. From the age of 16, Dr. B was set on his career.
Dr. B attended Life University, where he was fortunate to learn from many well-known and experienced professors, including the president of the university, Dr. Sid Williams.
In addition to earning his Doctor of Chiropractic from Life, Dr. B achieved a Fellowship in Applied Spinal Biomechanical Engineering.
Enjoying Great Health
Dr. B is passionate about living the healthy lifestyle that he teaches to his patients. He was born and raised in Brooklyn and Queens but spent summers in Riverhead, which is what led him to open Riverhead Chiropractic Wellness there. Dr. B is married with three children, who have given him 10 grandkids. Everyone in the family is under chiropractic care.
In his spare time, Dr. B loves to swim, bike, weight train and run triathlons.
EXPLORE OUR SERVICES »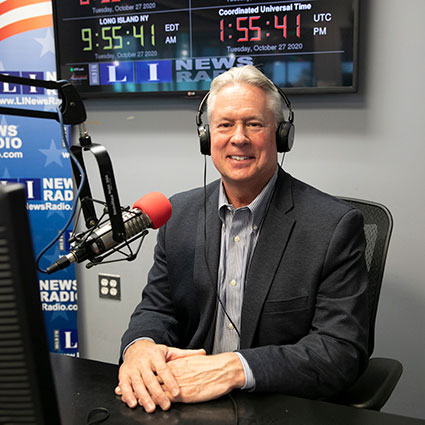 Radio Host
Dr. Richard Bogdanski is the host of "Lose Weight Now!" and "Injury Docs Now" on LI News Radio 103.9FM
Dr. Bogdanski will change the way you see the food you eat, the water you drink and the air you breathe. He will inspire you to take control of your health by introducing you to a system that restores optimal nutrition.
Learn More Today
Are you interested in chiropractic and our range of natural solutions? Contact Riverhead Chiropractic Wellness now! Same-day visits are available.
---
Dr. Richard Bogdanski | (631) 727-7200